Our Services
Liberty Recovery Services provides quick and superior vehicle recovery or repossession services in East Texas. We are experienced skip tracers, and are equipped to recover a variety of assets.

Liberty Recovery Services utilizes the latest technology to safely and efficiently recover your valuable collateral. We use DRN and MVtrac License Plate Recognition camera systems, and Clearplan for efficient logistics and workflow management. We also stay connected and in constant communication through RDN and MBSi for real-time updates on accounts.
In Business Since 1976!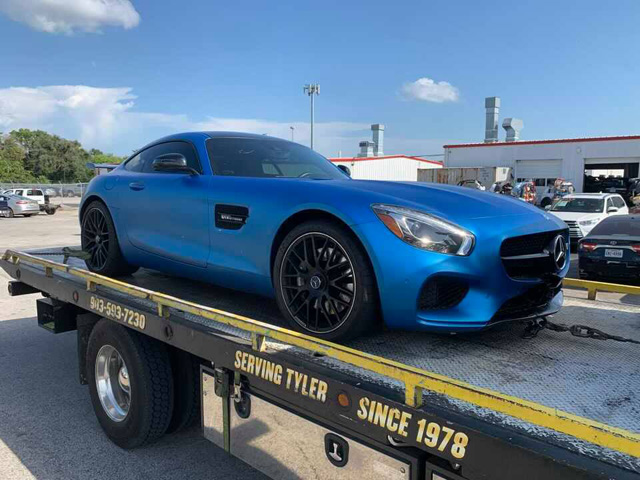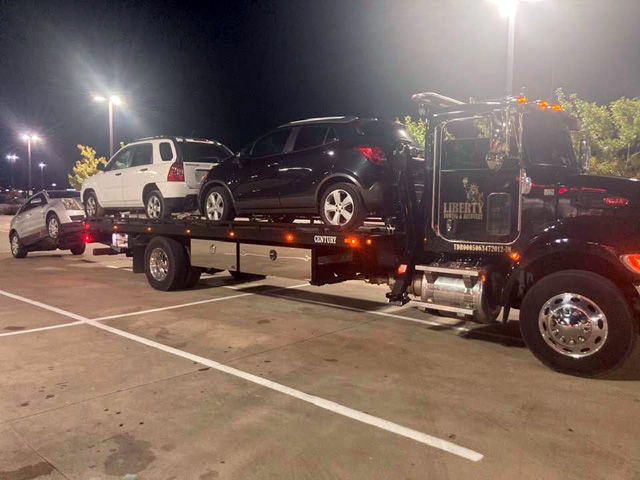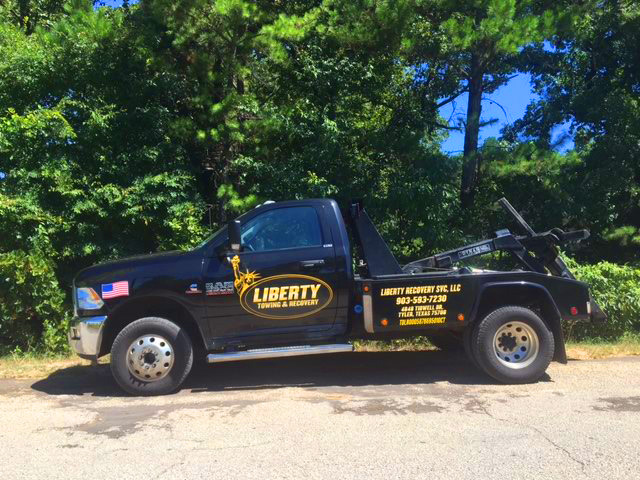 Contacting Us
Liberty Recovery Services LLC
4848 Tidwell Drive
Tyler, Texas 75708